Yeah, I know... It's been a while since I've updated this. I could bore you with excuses, but I'll just let you enjoy. Thanks for visiting!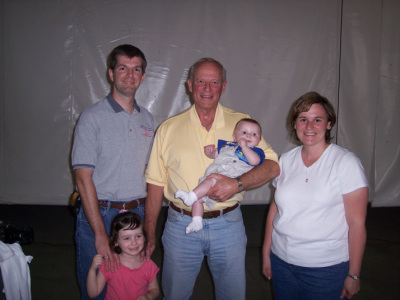 Family with former astronaut Jack Lousma
Some day I will remind Lisa that she asked Col. Lousma "Who's your favorite princess? Mine is Cinderella!"